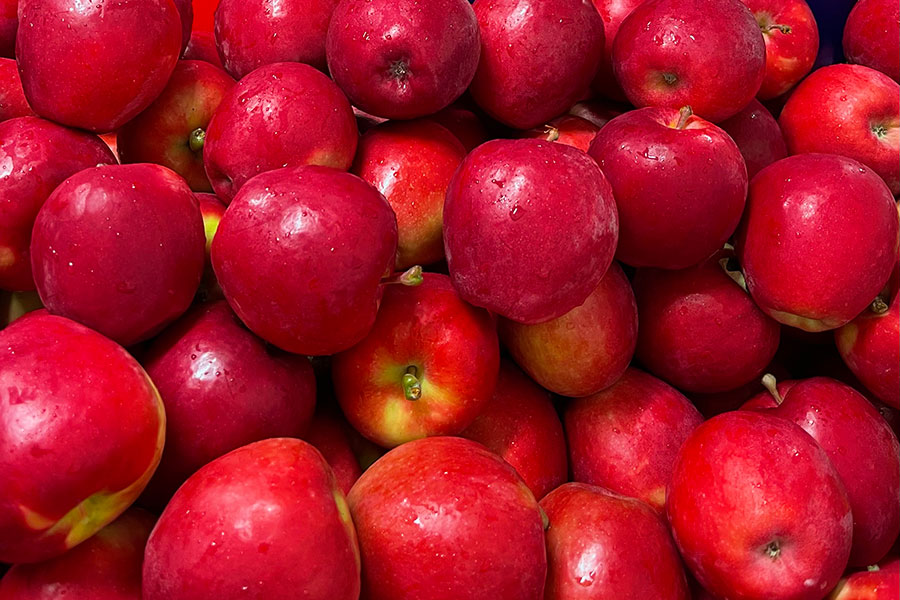 Sassy - The Sweet Thing With Zing!
"Its unique conical shape and intense ruby colour give Sassy™ an edgy personality. Excellent firmness gives the apple a snappy crunch that lasts months after harvest. This fruit is completely delicious. The perfect balance of sweetness and an attitude we call 'zing'"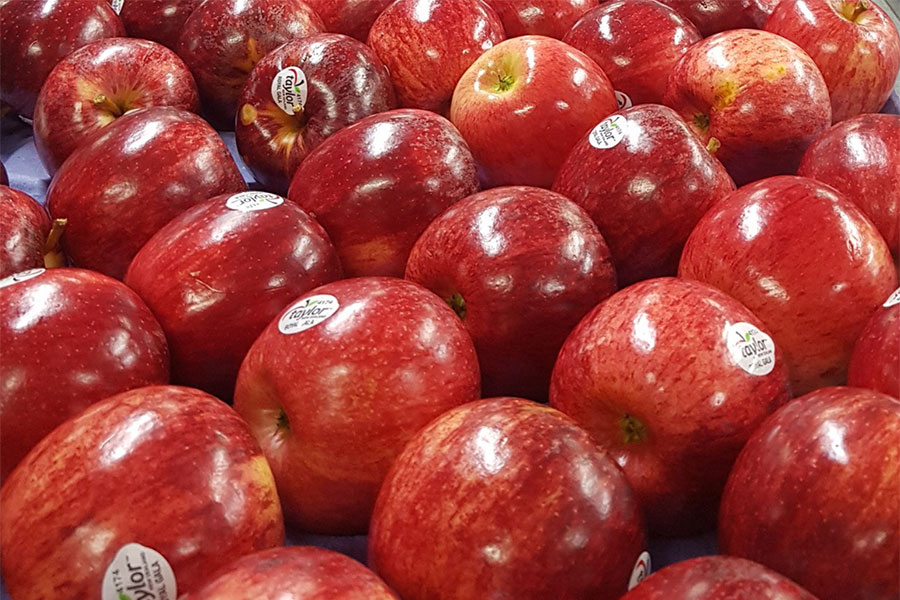 A bold red stripe with creamy yellow background.
Crisp, white flesh
Subtle sweet taste
Good keeping qualities (not very)

"Taylor's Royal Galas are the best looking, with great packaging and beautiful colour. Always shine and fresh."

Importer for Thailand, Cambodia and Myanmar – Ju Sirirat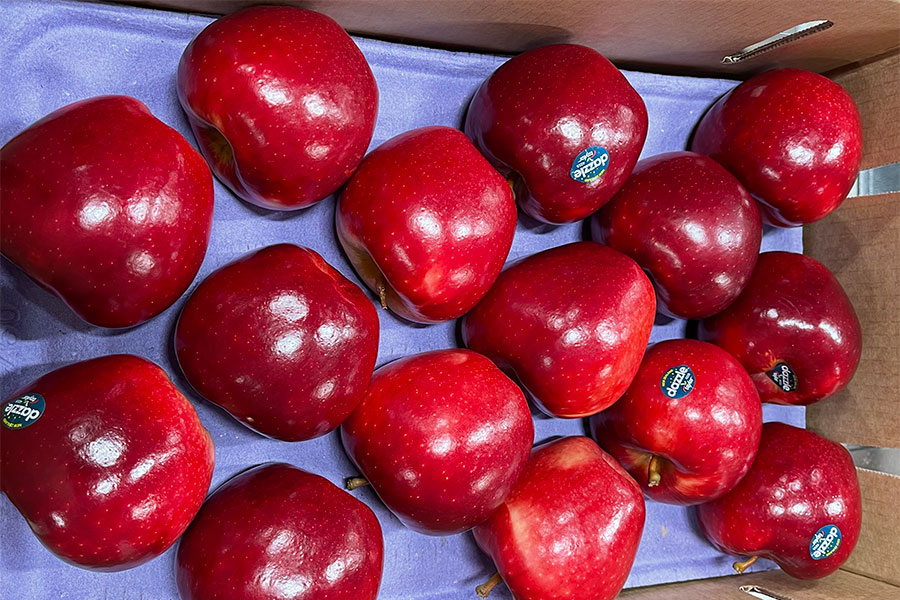 Dazzle - Magic in every bite!
A lovely deep red colour apple.
Sweet with a magic crunch.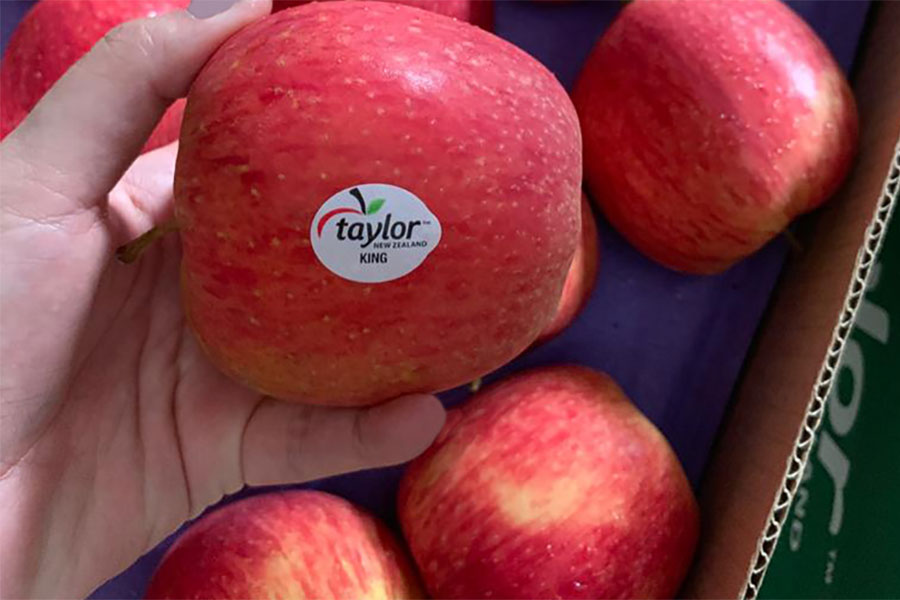 Lovely red colour  apple.
Crisp, very juicy  and sweet.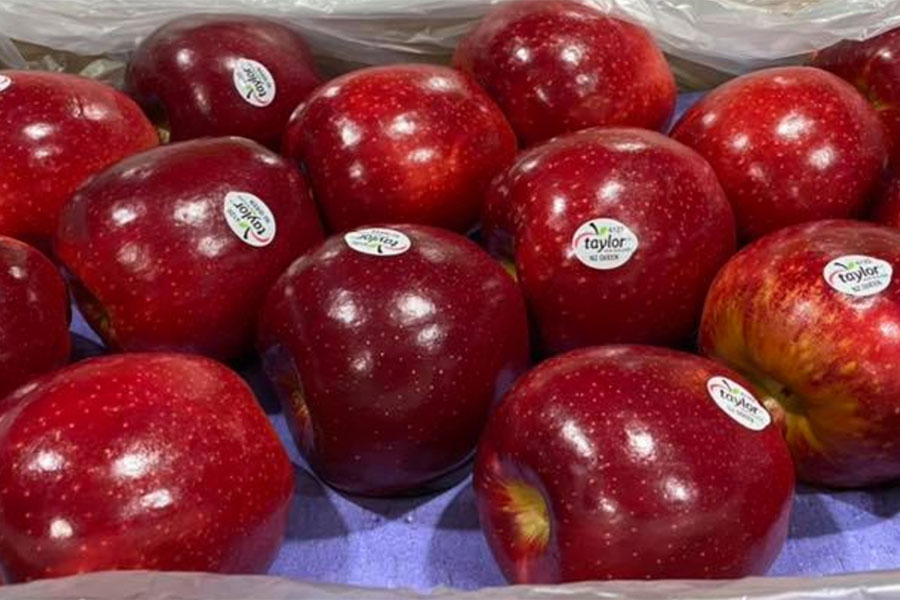 Deep red skin colour
Crisp, juicy honey-golden flesh
Sweet flavour
Excellent keeping qualities.
"We love our Taylor's Queen for their supreme quality and taste. We love that Taylor picks at the optimum time to ensure the best quality and flavour."
Sharon Huang, Faikee Fuit Ltd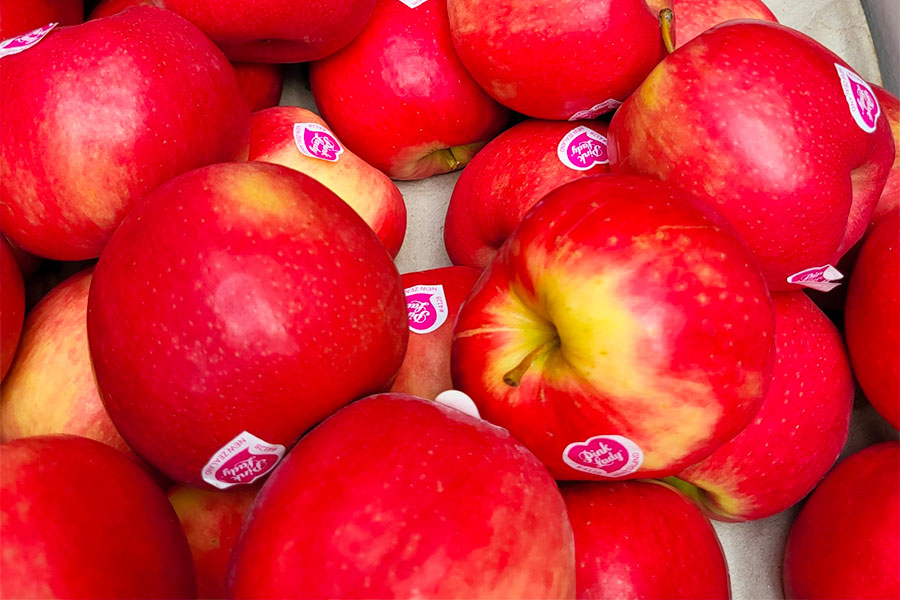 Pink to red skin colour
Crisp, creamy white flesh
Unique mix of tart & sweet flavour
Excellent keeping qualities
"The perfect colouration in combination with an amazing taste makes eating this apple a real experience. The great care during cultivation and packing are the basis of this success."

Matthijs Nijhoff, Trippleffruit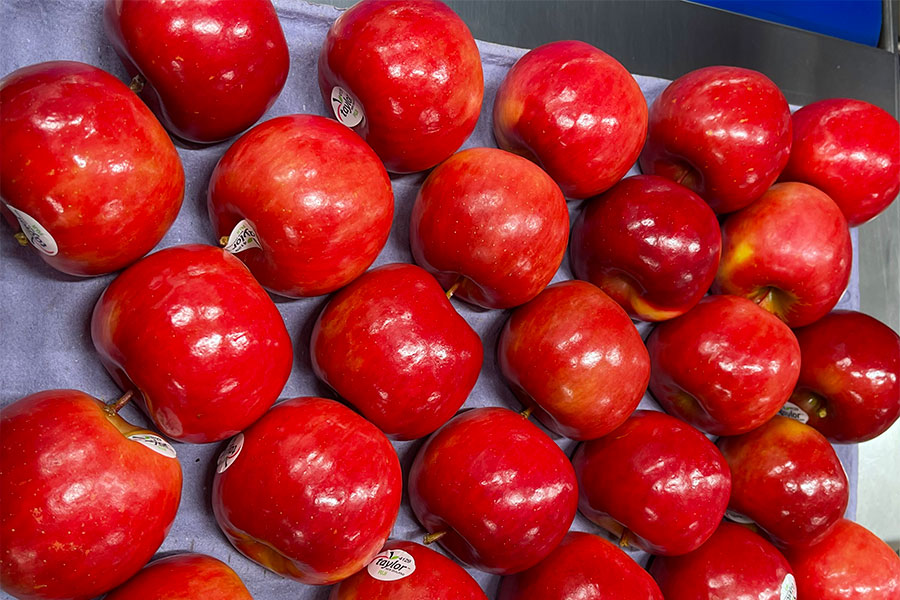 Fuji Apple - Sweet & Juicy
Reddish stripes with pink to red blush
Juicy, creamy flesh
Very sweet flavour
Good keeping qualities (not very) 
"We like Fuji apples in Taiwan, especially Taylor's Fuji! It has a crisp texture and super sweet taste."
Christine Lin, United Produce Limited